R & D generation, reserve generation, promote the generation

NB Group Co.,Ltd, formerly Shandong NB Group Co., Ltd...

To build international brands
VISIT AND INVESTIGATION OF THE DUTCH COMPANY DE HEUS
Article Source:
NB Group

Views:

7058

Time:

2016-5-16 14:02:50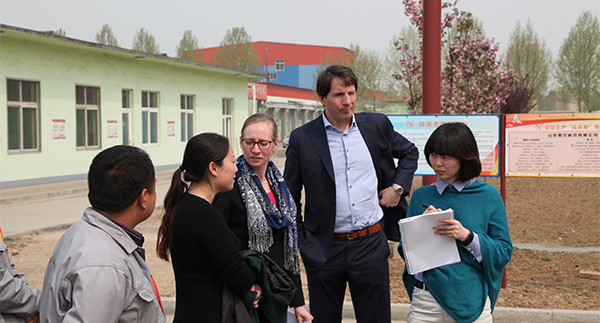 The responsible person of Purchasing Department and Quality Control Department of the Dutch company DE HEUS come to our company to make a visit and investigation.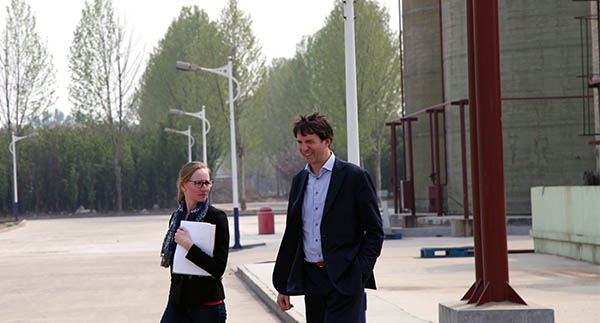 The Dutch company DE HEUS founded in 1911, it is a feed enterprise in its native Netherlands. The business scope of DE HEUS mainly in native Netherlands and it is being a feed enterprise with high speed development and high competition. Since 2005, DE HEUS take an active part in expansion in many districts of foreign countries. Nowadays, DE HEUS has many production bases in various countries, which includes Poland, Egypt, Russia, Ethiopia, South Africa, Vietnam and so on. And it's business has spend to more than 50 countries all over the world.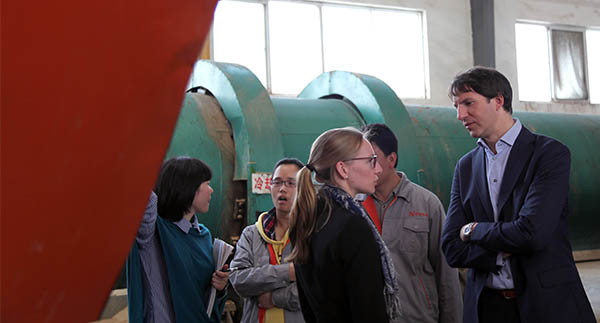 According to carefully document audit and on-site inspection, the Dutch company DE HEUS has give us fully approval on our infrastructure of each factory area, operation of equipment and management of factory. And they also approved our comprehensive and fluent Qc management process and strict control on details. Thus we have been their qualified supplier now because our complete of variety of production can meet their purchasing requirements and our quality has passed their lab detection.In conclusion, this visit has hence our confidence in future cooperation.