R & D generation, reserve generation, promote the generation

NB Group Co.,Ltd, formerly Shandong NB Group Co., Ltd...

To build international brands
VISITATION OF CUSTOMERS FROM SOUTH AFRICA
Article Source:
信息中心

Views:

7442

Time:

2016-7-1 15:33:09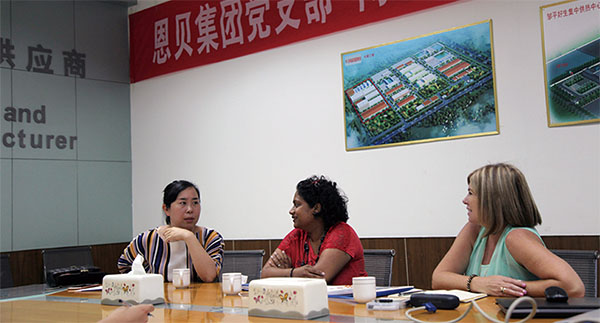 Recently,costomers of three from south africa comes to our company for a visitation.
By this time field observation,the customers came from afar give a highly approve of our enterprise scale and strength,quality of our product, research and development technology and so on.What's more, customers give highly comment on comprehensive strength of our company. Through meetings, customers express that they will build deep and long term cooperated relationship with us and develop Africa market with us together.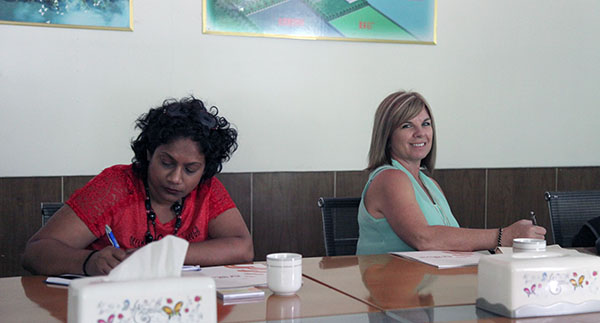 As well known brand all around the world, the business of NB Group also cover all the world market. And we have also been making a rapid expansion on Africa market for recent years. It also proves that our thought of expansion of overseas market is correct through this time visitation of South Africa customers. We NB Group will keep on inheriting to the operation principle of SERVICE FIRST, COST FIRST, SUPER QUALITY AND CHEAP PRICE and ONE STEP AHEAD, and will continued to offer high quality products and service to our customers. We hope we can write a new chapter of international business.