R & D generation, reserve generation, promote the generation

NB Group Co.,Ltd, formerly Shandong NB Group Co., Ltd...

To build international brands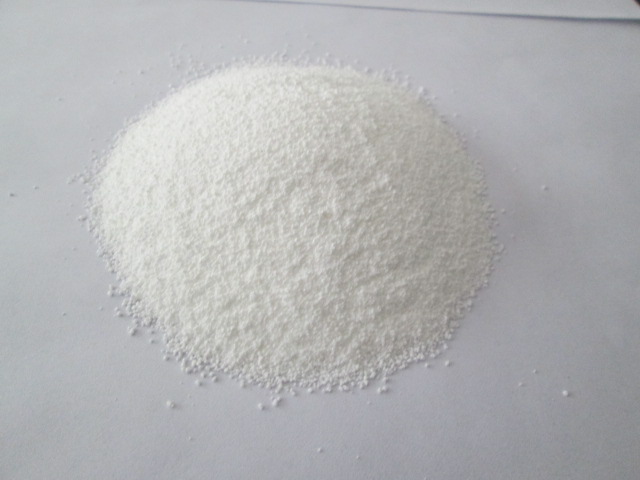 This product is white crystal or crystalline powder without visible impurities, odorless, soluble in water, very slightly soluble in ethanol. Adopt blown film polyethylene as inner bags and polyethylene woven bags as outer. applying microbial fermentation technology, and using glucose syrup and yeast extract as raw materials, and then filtered through a membrane, three-concentration crystallization, centrifugation, drying process , we got the food additive L-lysine hydrochloride.
| | |
| --- | --- |
| Executive Standards | Specifications |
| GB 10794-2009 | 98.5%~101.5% |
Description
This product can be used in the fields of pharmacy, food and fodder. As a nutritional supplement, the product is for strengthening Lysine in fortified foods. Plant proteins have little Lysine. Lysine stored in rye, rice, corn and peanut powder belongs to limiting amino acid and the first limiting amino acid in wheat, sesame and oat. Lysine cannot be synthesized in bodies for it is an essential amino acid and lack of it would give rise to protein metabolism disorders, posing to hypoplasia, weight loss, bad appetite, reduction of blood proteins. D-type of lysine has no physiological effects.